Share Your Vision
The Power of Partnerships
Share Your Vision With Tom
At the heart of Breitling Ventures lies the same vision that lifted Tom Breitling to monumental heights as one of the most influential entrepreneurs in the history of Las Vegas, NV. With his focus aimed at the guidance of young entrepreneurs and investors, Tom's mission is to continue forging valuable partnerships while promoting the importance of placing bets in the business world. If your entrepreneurial mind is ready to get creative, we'll show you the art of taking well-calculated risks with confidence.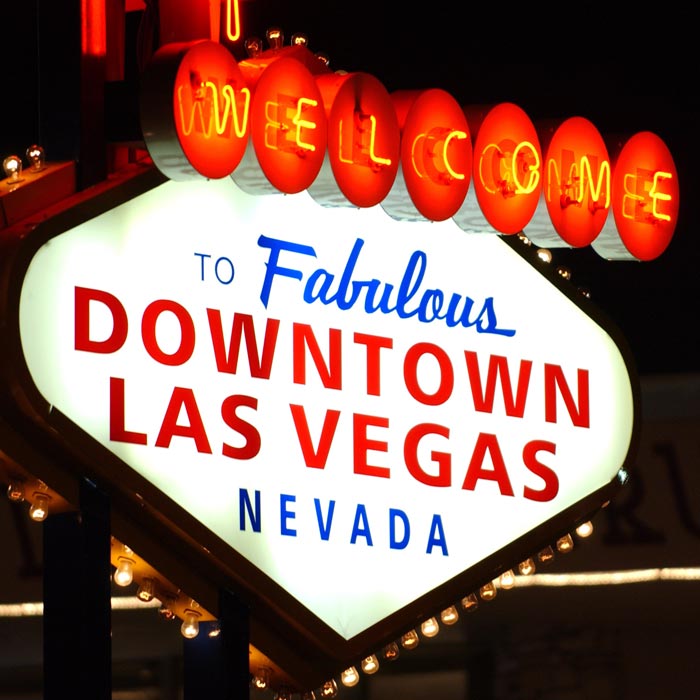 Our philosophy revolves around investing in people and cultivating better, bolder ways to gain real progress in business. Achieving growth demands an ability to integrate well-calculated risks into the core of every company's fiscal strategy. Successful entrepreneurs know the true value of identifying potential opportunities that challenge them to trust their intuition and beg big on bold ideas. At Breitling Ventures, we're proudly leading aspiring entrepreneurs with innovative insights proven to make a real difference.
Have a beginner's mind. Never stop learning.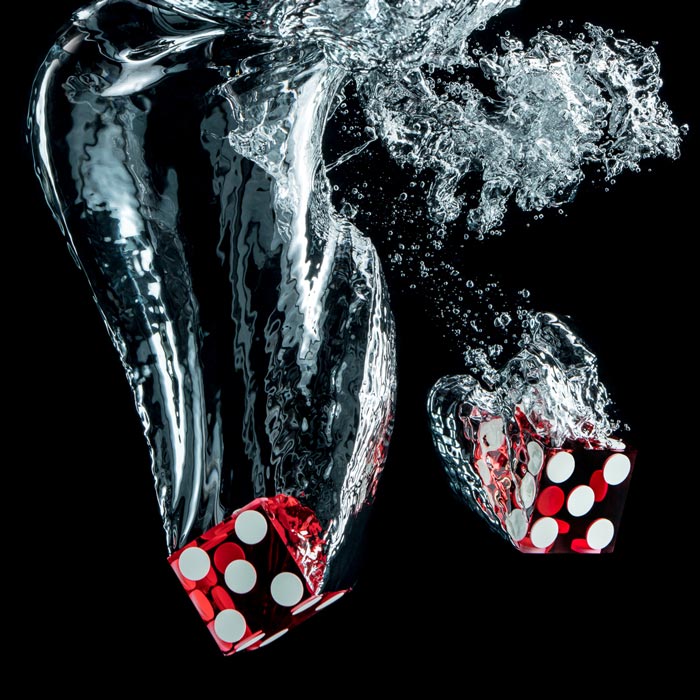 Photo Credit: Clint Jenkins
Breitling Ventures is always actively seeking to establish strategic partnerships with creative entrepreneurial minds because we believe in uniting under one common goal – to continue driving innovation into the economy and into the entrepreneurial spirit of the future. Business should be seen as an art form, and as a man with the tenacity to disrupt two separate industries for the better, Tom continues to be a driving force for growth throughout our Las Vegas communities and beyond.
Share Your Vision With Breitling Ventures