So Much of Life Comes Down to Timing
Throughout his career as a business owner, investor, entrepreneur, and bestselling author, Tom Breitling has never backed down from a high-stakes challenge. As a prominent player in the emergence of the online travel industry and one of the most compelling success stories in the state of Nevada, Tom now operates as the founder and CEO of Breitling Ventures, a private investment management company in Las Vegas. Through private equity investments, Tom is poised to continue driving growth into the communities at large.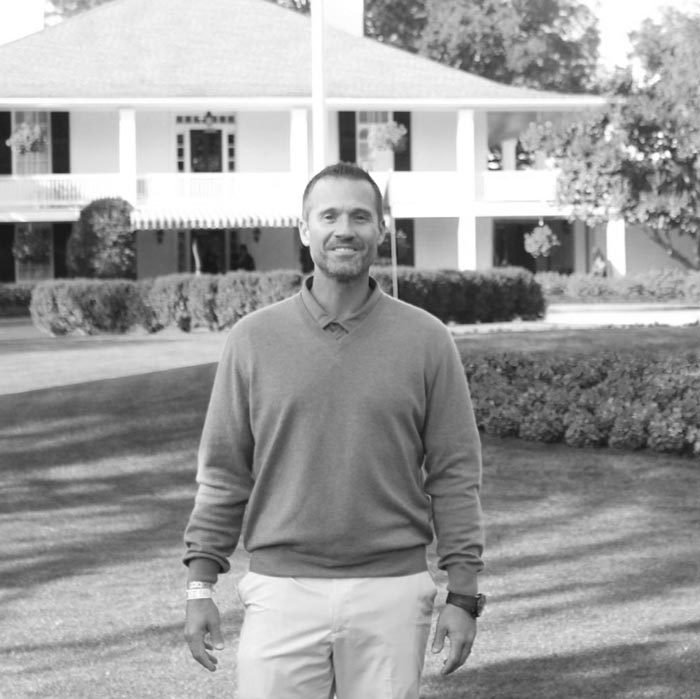 Bringing Big Ideas to Life
"Ideas don't make the world go around. The search for new ideas and the journey towards their implementation makes the world go around." Tom's entrepreneurial philosophy is deeply rooted in his passion for innovation and the relentless quest for bold endeavors. At Breitling Ventures, Tom devotes his efforts to investing in people and betting big on ideas.
The Art of Entrepreneurship
It doesn't take money to have class.
Fred Breitling (My Dad)
Half an effort is a failure. Commit to the task 110%.
Bigger isn't always better. Better is better.
The harder you work, the luckier you get.
So much of life comes down to timing.
There is nothing more important than trust.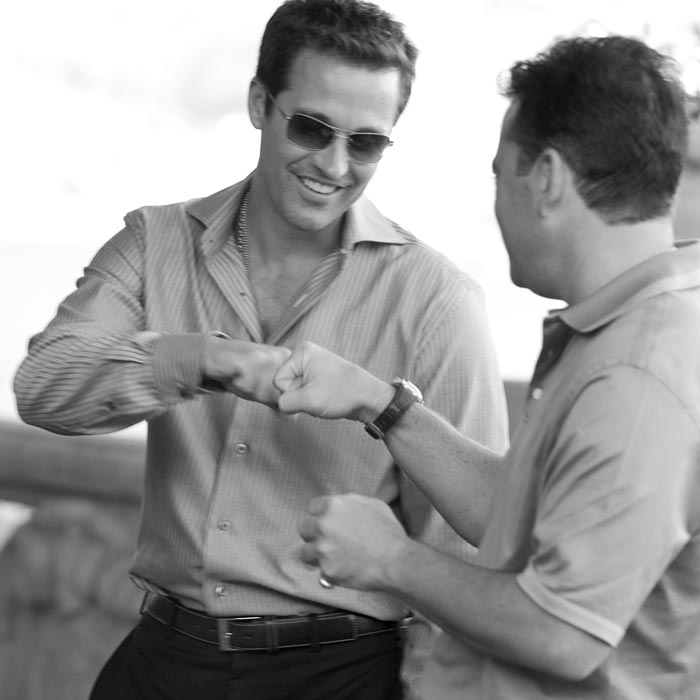 As entrepreneurs, we think creatively and believe there is no profit potential without taking well-calculated risks. Betting big, being strategic, and embracing obstacles promotes true growth in the entrepreneurial mind, ultimately revealing better opportunities to focus on the long term. If you have big ideas, submit them to Breitling Ventures today!