Book
Tom Breitling's Autobiography
From his roots to "Mr. Royalty," Tom Breitling, founder and CEO of Breitling Ventures in Las Vegas, NV, has published every remarkable detail of his entrepreneurial journey from rags to riches in Double or Nothing: How Two Friends Risked It All to Buy One of Las Vegas' Legendary Casinos. A riveting story of their sheer love for the game that would draw a need from Danny Ocean, Tom and his best friend, Tim Poster, would go on to hit the jackpot in two different industries. Reveal every high-stakes turn and secure your copy of Double or Nothing today.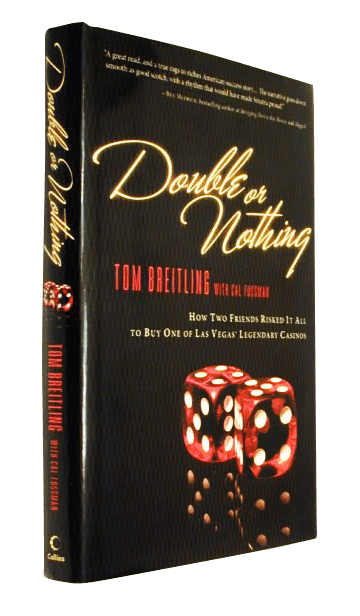 When Tim Breitling and Tom Poster launched their partnership with the birth of a hotel reservation company, what started as a makeshift office soon developed into a $105 million deal, thanks to the dot.com boom. The "Odds Couple" used this colossal victory to pursue a childhood dream of restoring the glory days of Vegas as the owners of the Golden Nugget casino. Since then, they have continued to persevere, seizing every opportunity to act boldly in the face of uncertainty.
For whatever misguided reasons, Tom Breitling says he grew up wanting to be me. Instead, he wound up owning The Golden Nugget and making two deals worth upwards of a hundred million dollars. Looks like he grew up to be A-Rod instead.
Bob Costas
Beyond all of the colorful stories in Double or Nothing, beyond the eye-opening success of two young American entrepreneurs, there is the most important story of all: a story about friendship and loyalty.
Andre Agassi
Tom Breitling and Tim Poster are the ultimate American entrepreneurs. Tom has a great story to tell.
Tony Bennett
A great read, and a true rags-to-riches American success story. The narrative goes down smooth as a good scotch, with a rhythm that would have made Sinatra proud!
Ben Mezrich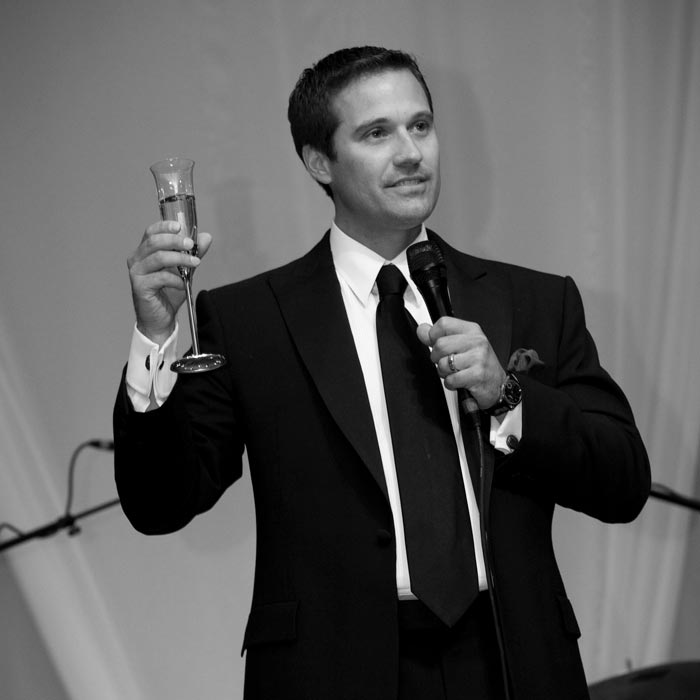 Experience the high-stakes twists and turns that have long-defined the story of Tom Breitling and Tim Poster and cast their distinguished careers as legends in modern-day entrepreneurship. A testament to the will and resilience of two friends and their risk-taking spirit, immerse yourself in a wild ride even they couldn't have imagined.