About Tom Breitling
Entrepreneur. Author. Maverick.
Travel agent. Dot.com pioneer. Casino owner. Published author. Investor. It would be inaccurate to describe the career of Tom Breitling as anything less than extraordinary. As Tony Bennett once said, "Tom has a great story to tell." Over the past two decades, Tom has embarked on a novel and intriguing career path, donning many hats throughout an unexpected succession of roles. Now the founder and CEO of Breitling Ventures, a private investment management firm headquartered in Las Vegas, NV, Tom Breitling is leading the next generation of entrepreneurs – the artists of the future.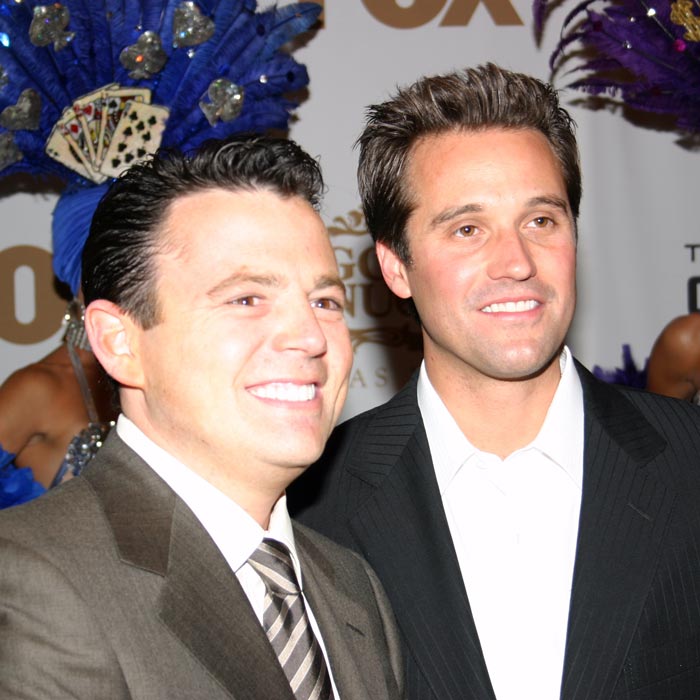 In 1996, when Tom and his business partner, Tim Poster, launched one of the internet's earliest websites to expand their travel business, they naturally anticipated the unclaimed potential the burgeoning dot com craze had to offer – an entrepreneurial enterprise that swiftly paid off in spades. After reclaiming the glamour of vintage Vegas as co-owner of the famed Golden Nugget casino in the mid-2000s, Tom then reshuffled the deck, adjusting his primary focus to the private investment management sector.
Appreciate the little things in life – a rainbow, a sunrise, a cup of coffee, or a smile.
Carol Breitling (my mom)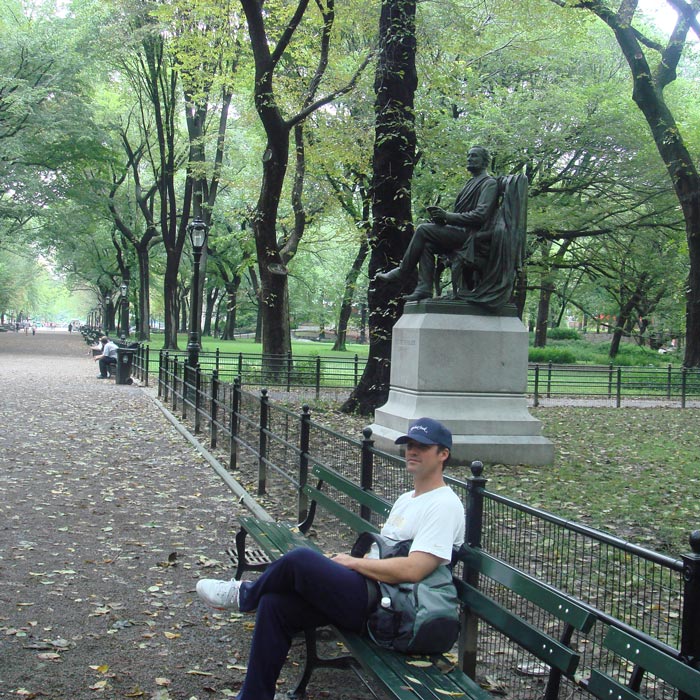 Making millions as a travel agency pioneer and being etched in history as the youngest casino owner in Nevada only begin to describe the innate intuition, persistence, and adventurous spirit that have long defined the career of Tom Breitling. Tom retells his legendary story and unconventional emergence into entrepreneurship in his book, Double or Nothing, and went on to deal the first hand of legal online poker as a founder of Ultimate Gaming, the nation's first licensed legal online gaming company.
Tom's entrepreneurial journey shows no signs of slowing down, as he continues to emblazon his and others' vision as Las Vegas' trusted expert in private equity investments.