An Entrepreneurial Journey
Tom Breitling is no stranger to the power of partnerships. Currently the founder and CEO of Breitling Ventures, a private investment management firm in Las Vegas, NV, Tom traces the start of his journey back to a meeting in college with his friend and longtime partner, Tim Poster, an encounter that would forever alter the trajectory of his career and etch the pair into entrepreneurial prominence. After achieving monumental success in travel, hospitality, and the casino industry, Tom now leverages his vision in private equity investments.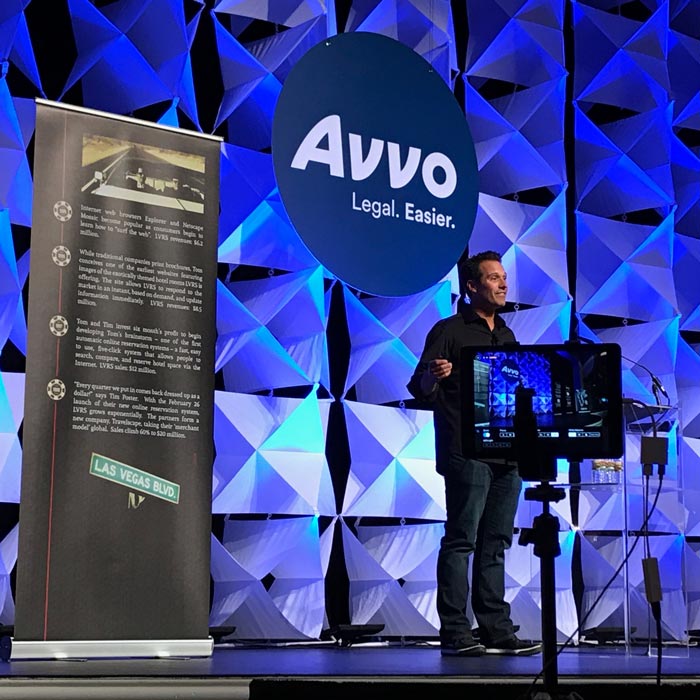 What began as a dream to become the next great sportscaster soon led to taking command of a new and emerging consumer market – the internet. When Tom and Tim saw their hotel reservation business rise to global heights, they capitalized on the dot.com craze and sold the company for more than $100 million. With their first megabuck in the books, the partners recaptured the vintage appeal of downtown Vegas by revitalizing the storied Golden Nugget casino in their unique entrepreneurial style.
A lot of ordinary people are made out to be geniuses.
Just be humble.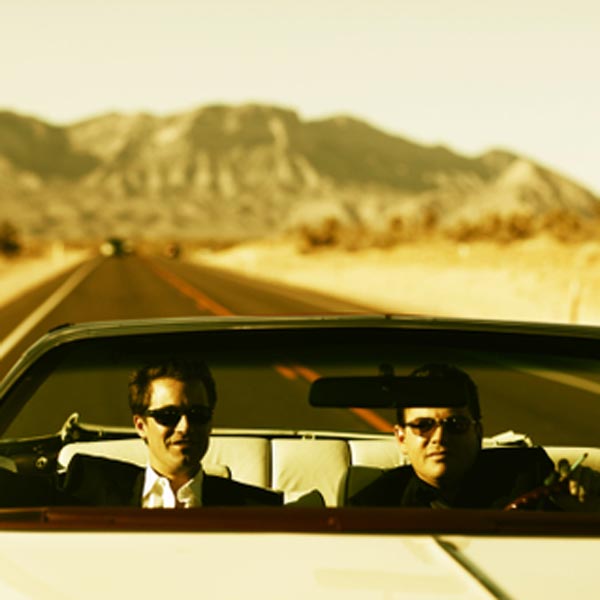 After leading a career in entrepreneurship and pioneering an unconventional route to global success, Tom has since become the subject of a reality TV show, a New York Times bestselling author, and an avid philanthropist. Tom also went on to establish the nation's first legally regulated online gaming company and has continued to drive innovation into the community. Residing with his wife, Vanessa, and three daughters in Las Vegas, Tom embraces his next business endeavors as a private equity investor at Breitling Ventures.